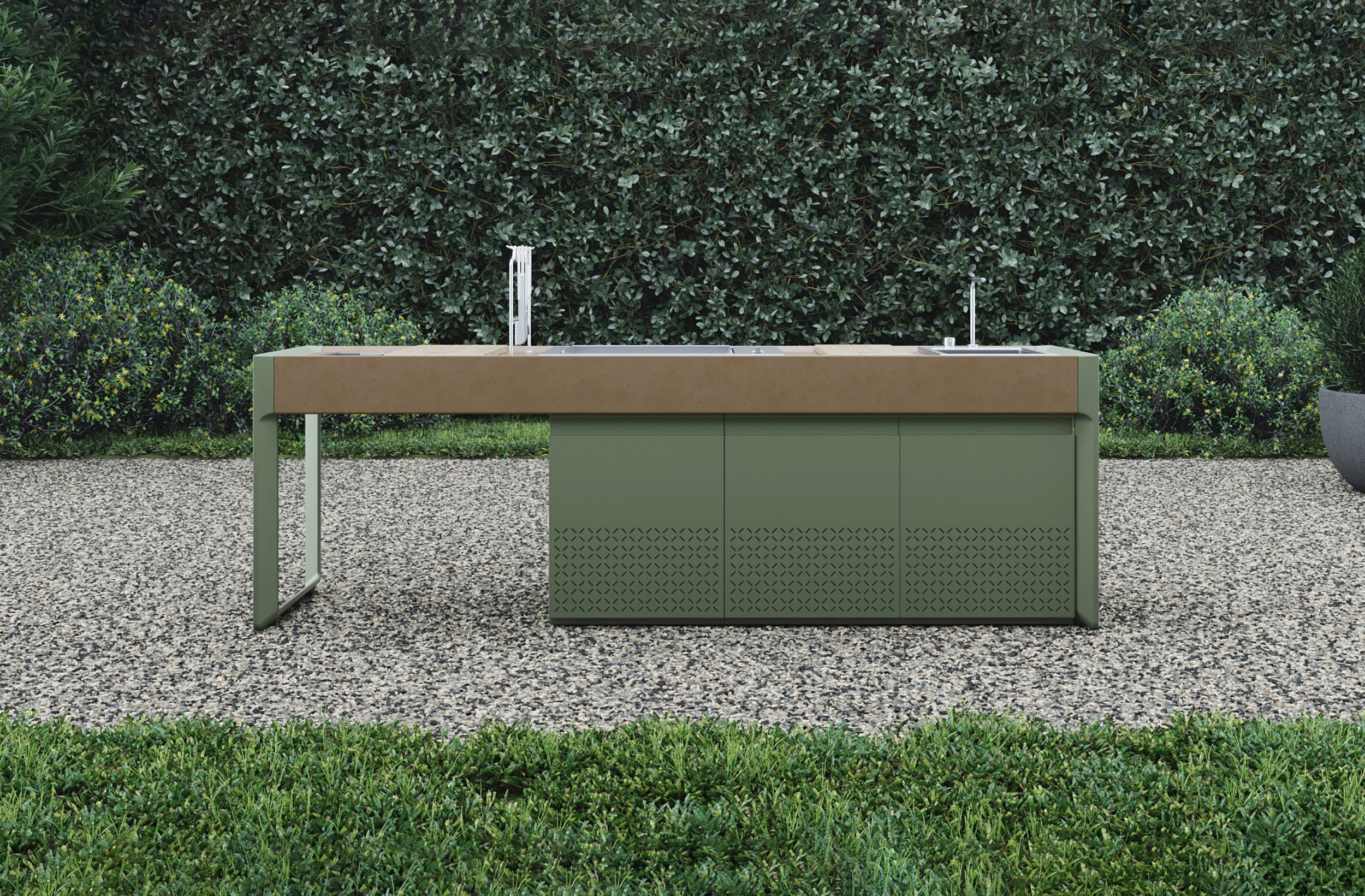 Fulcrum object of the home
and family life, becomes
natural starting today.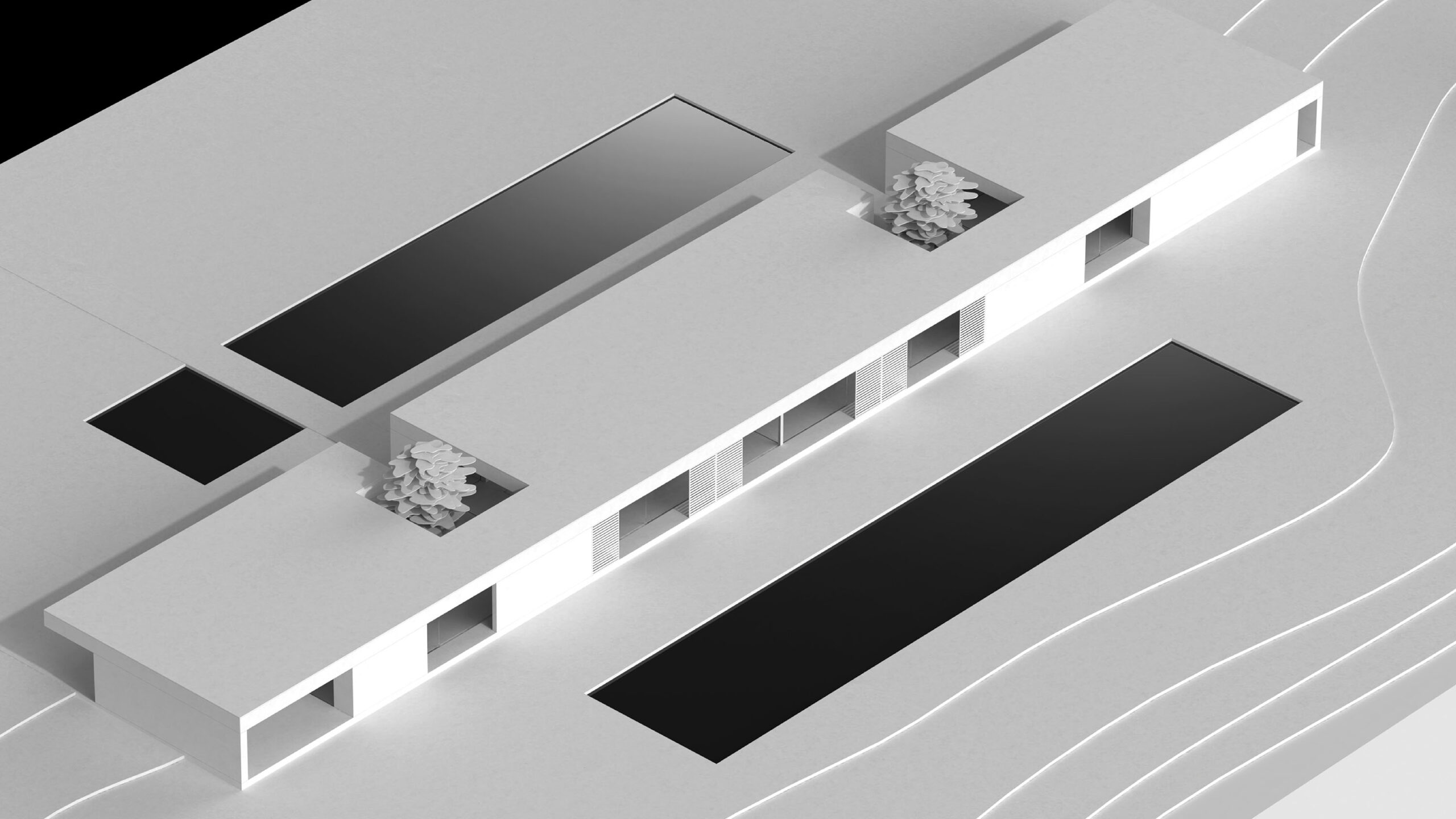 Home is a place filled with emotion, made up of memories, perfumes, passions.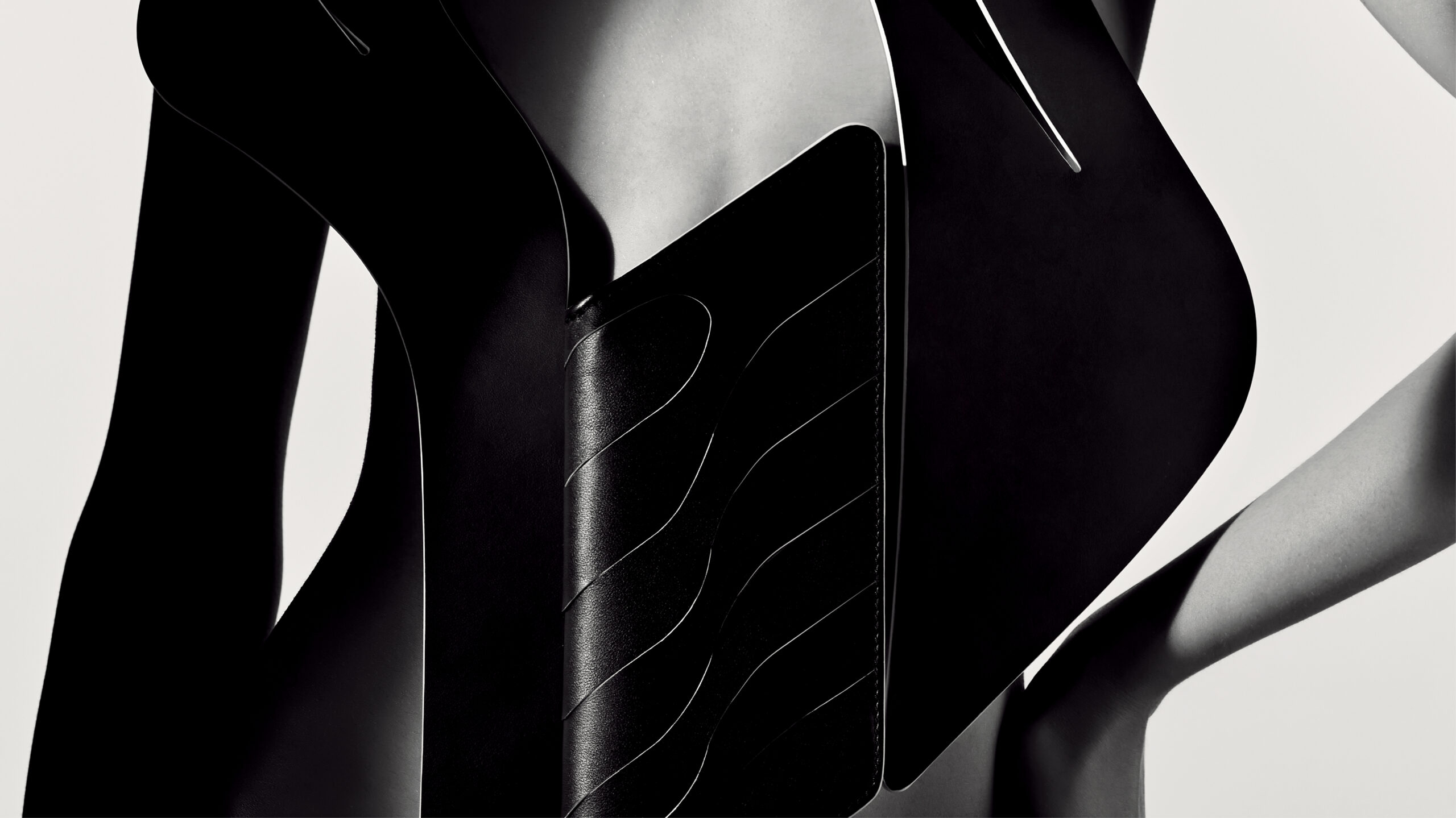 A fascinating play of light and shadow, shapes and surfaces.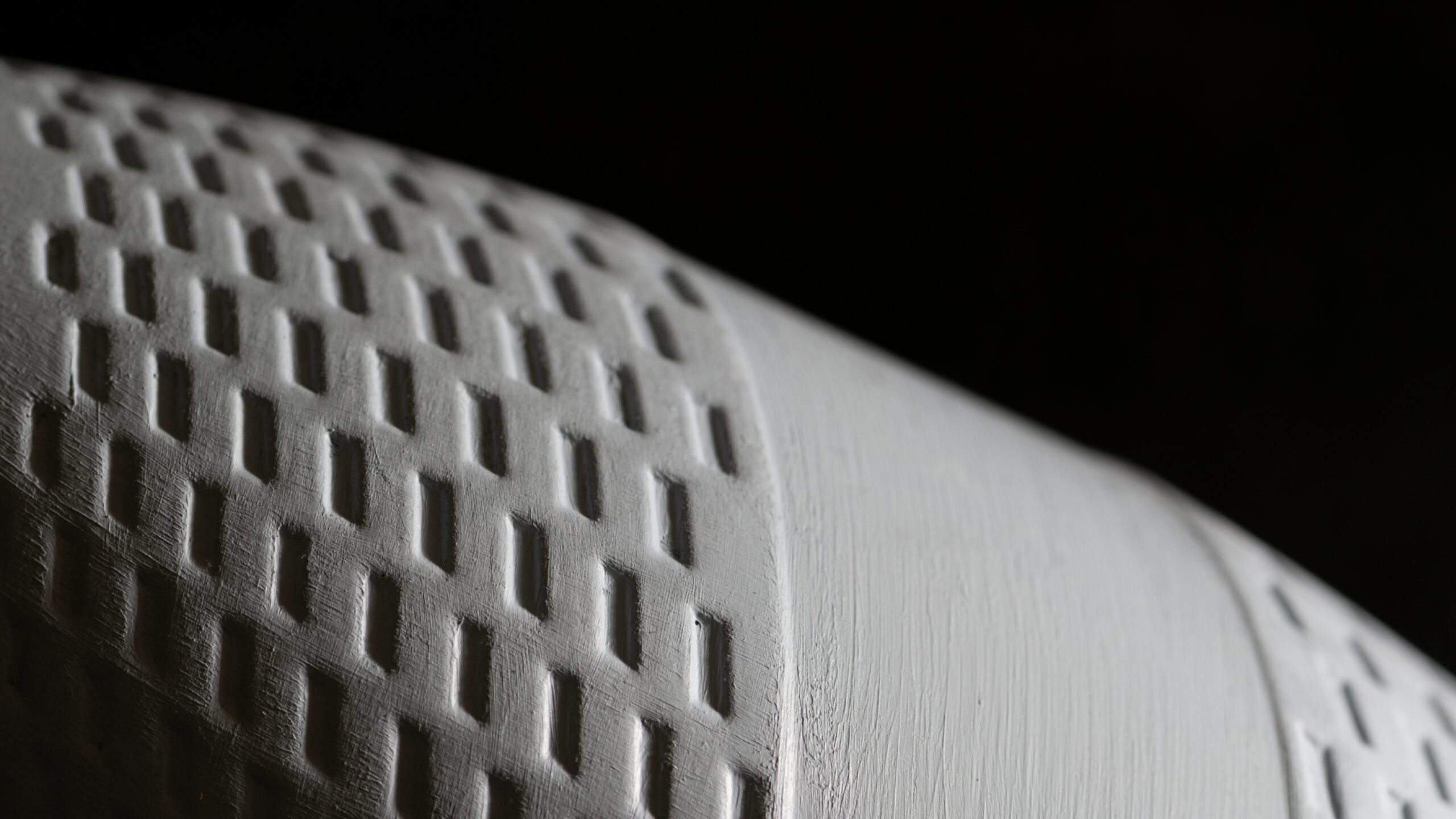 The grinding of Venetian vases and chandeliers for an iconic bottle.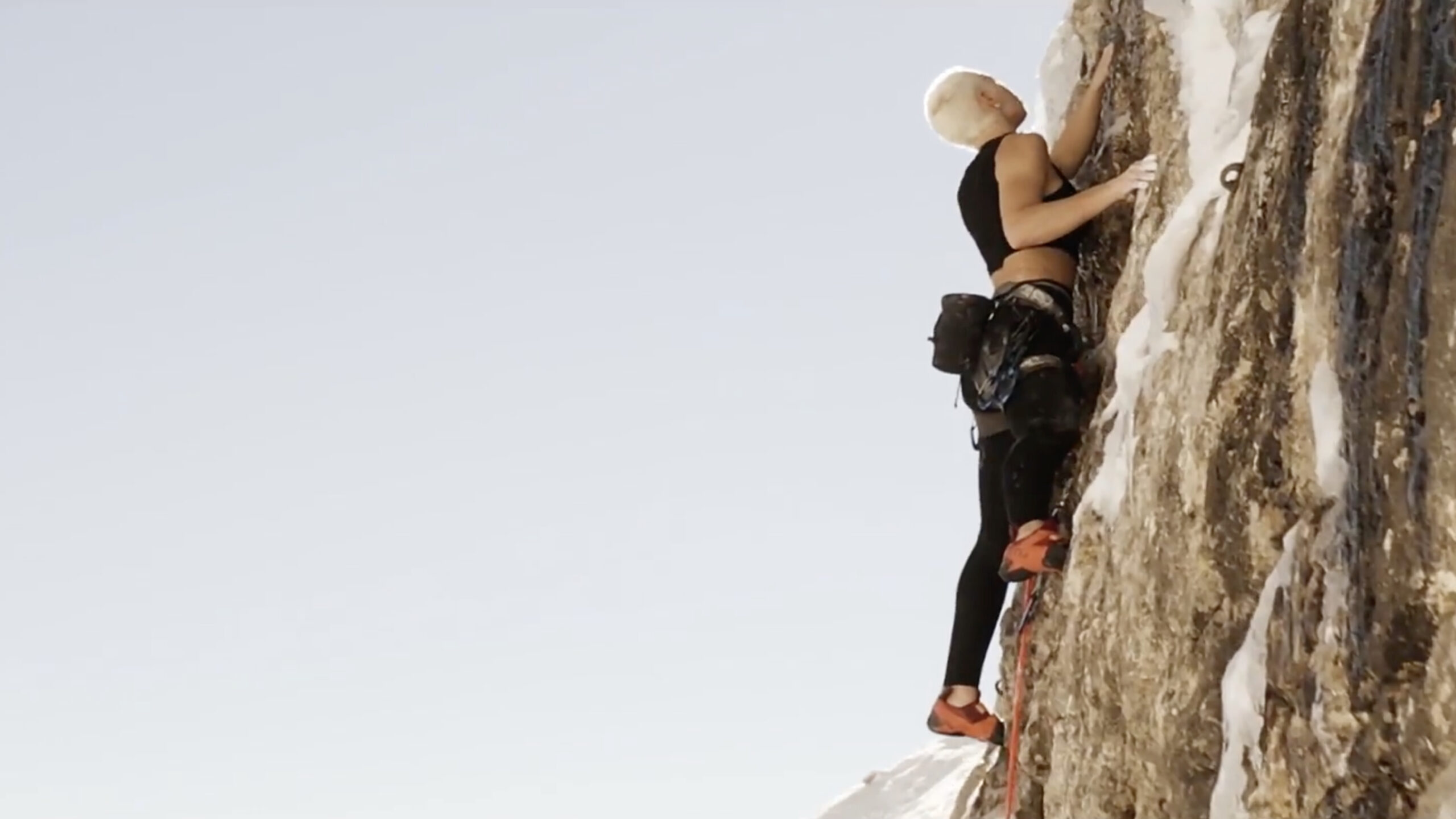 Everything must be done with passion and determination.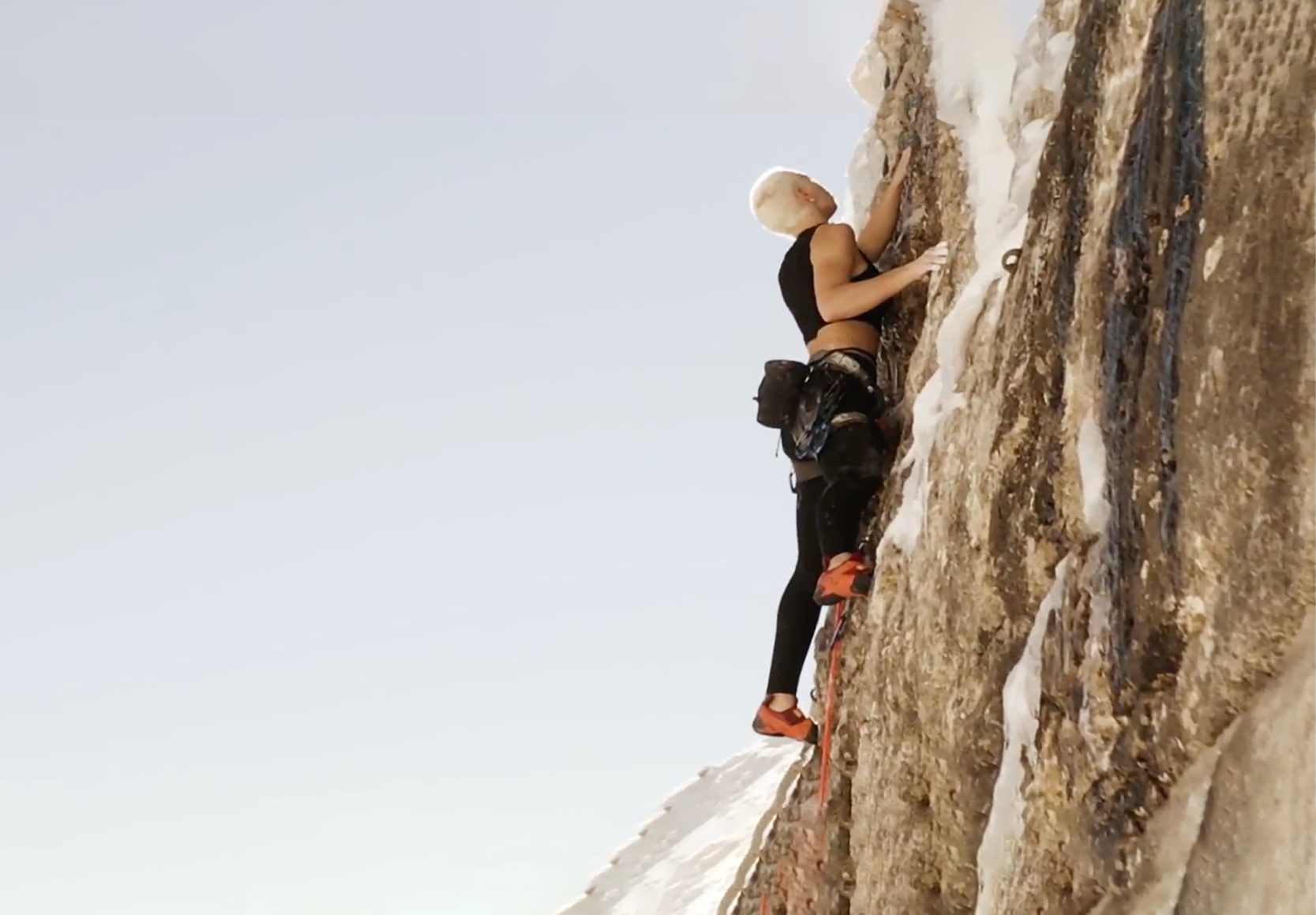 advertising agency that develops
projects for the world of

Goal
Design of the new Mionetto campaign.
Concept
It's not just Prosecco: it's Mionetto. This is the soul of the communication of the Valdobbiadene brand, which we wanted to enhance by evoking its distinctive and unmistakable features: the land, the oblique label and the shapes of the bottle.
Design
We wanted to show the idea behind the new campaign by literally giving life to the advert within the short film; surrounded by books – some of which show the Valdobbiadene landscape – and magazines, a hand draws the shapes of the bottle, the outline of the label and finally the claim which, a few seconds later, will reappear in its definitive printed form.

Goal
Realizzazione del video di presentazione della nuova campagna stampa Mionetto.
Concept
Non si tratta soltanto di Prosecco: è Mionetto. È questa l'anima della comunicazione del brand di Valdobbiadene, che abbiamo voluto esaltare evocandone i tratti distintivi e inconfondibili: il territorio, l'etichetta obliqua, le forme della bottiglia.
Design
Abbiamo voluto mostrare il pensiero dietro la nuova campagna dando letteralmente vita all'adv all'interno del breve filmato: circondata da volumi – alcuni dei quali mostrano il paesaggio di Valdobbiadene – e riviste, una mano traccia le forme della bottiglia, l'outline dell'etichetta e infine il claim che, pochi secondi dopo, riapparirà nella sua forma stampata e definitiva.